Delicious. Nutritious.
Freshly prepared using the best quality natural ingredients
Founded in 2011 by families with a shared vision of improving people's lives with delicious tasting, healthy, natural food. The Dyt family, together with the Mims family set a mission to make healthy food convenient for everyone. Our inspiration - the meals we cooked when our friends and family come over. Quality, fresh natural ingredients prepared with our love for food. Food packed full of goodness that tastes amazing.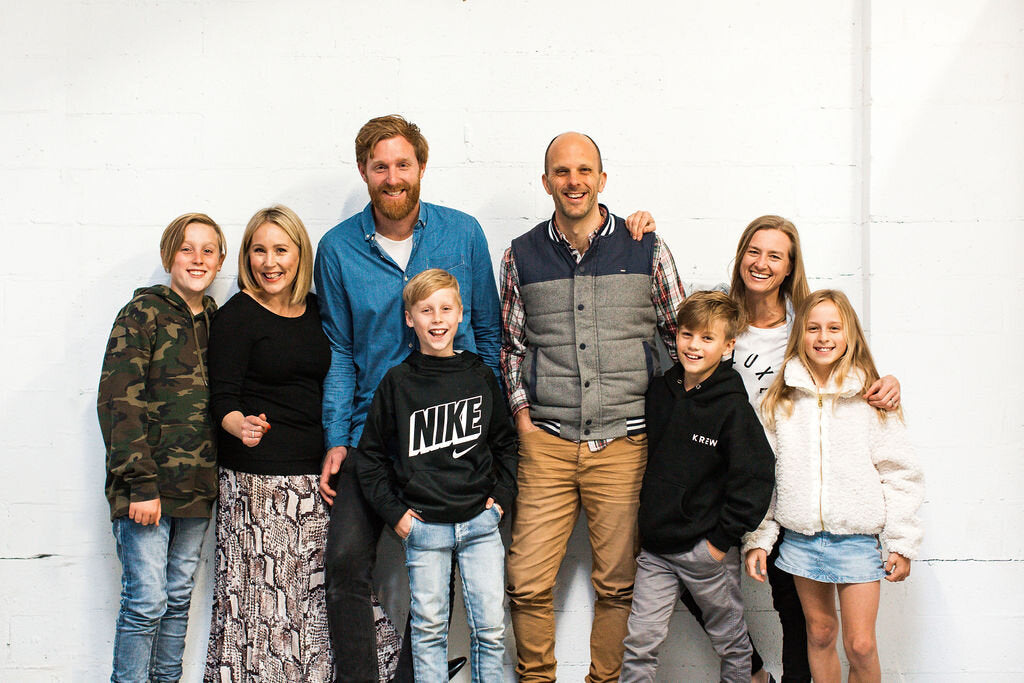 Our mission is to make delicious tasting, truely healthy food convenient and accessible for everyone.
We hope that our food inspires people to make better food choices. Food choices that make you feel great, perform at your best and help you live your best life.
Changing the expectations around convenient food.
Our produce is prepared fresh and our recipes are nutritionally balanced.  We do not use pre-prepared vegetables or nasty chemical to treat our food. This delivers, not only great tasting natural products but also retains all the nutrition (micro nutrients) of the raw ingredients often missing from prepared food.
No added preservative, artificial colours or flavours. No nasties.
JUST REAL FOOD!